Industry-leading benchmarking research
Single family offices are unique—but, the more research we do, the more we learn about our similarities. Explore our groundbreaking benchmarking research.
Insights, delivered
The growth in the number of single family offices has tremendously outpaced the availability of good, hard data to support those offices. No one wants to reinvent the wheel or operate more expensively or lack insights to share with the families they serve. Forge is on a mission to bring you the insight and data you need to help you do your job with confidence, whether it's through formal studies, community perspectives, or informal surveys.
Our Studies
FORGE 2021 EXECUTIVE COMPENSATION REPORT
An essential resource for planning your single family office executive compensation and benefits. This study is the largest of its kind, including data from 467 executives in 241 family offices. Exclusively available to Forge members.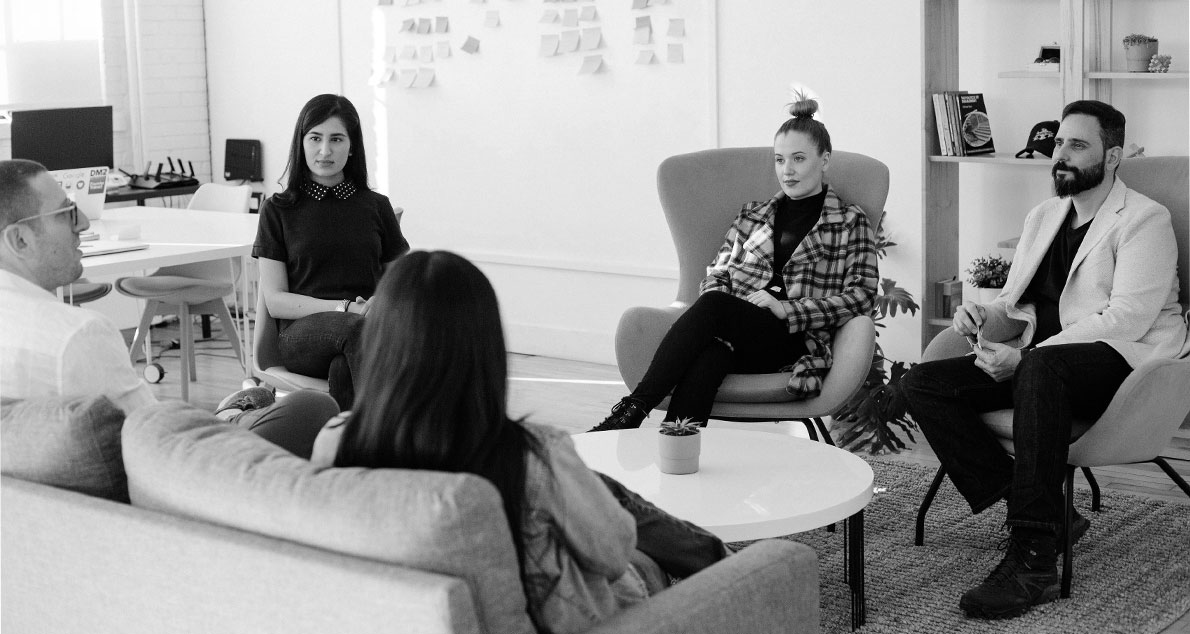 2020 COST OF RUNNING A FAMILY OFFICE
The first of its kind, the 2020 Cost of a Family Office survey report includes data from 187 single family offices across five different family office types and six median AUM categories.
Read the report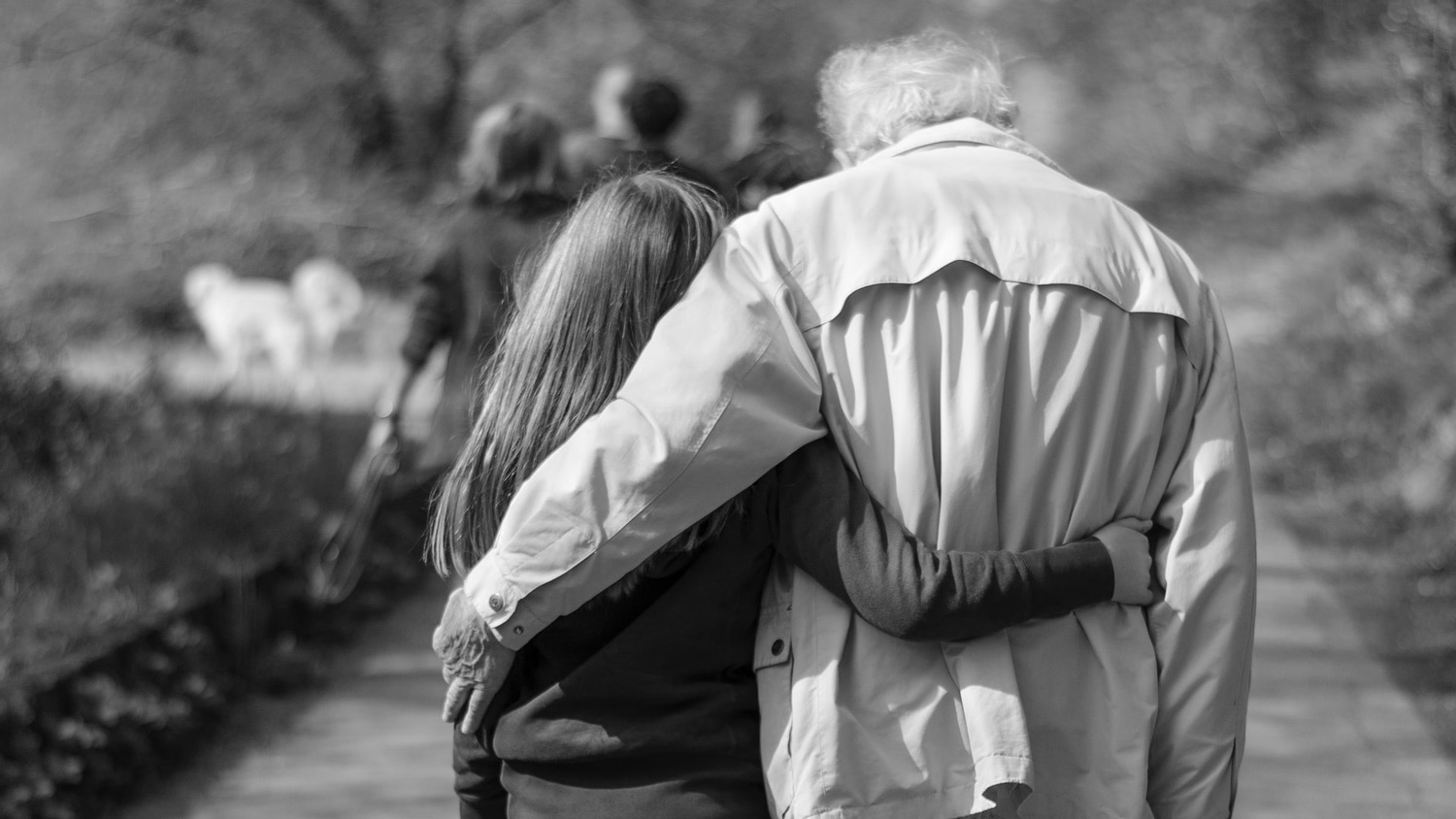 2019 SINGLE FAMILY OFFICE EXECUTIVE COMPENSATION
Our 2019 survey yielded responses from 323 single family offices providing data on nearly 500 executives. This in-depth survey report provides actionable insights on compensation practices in addition to updated data from the previous two surveys.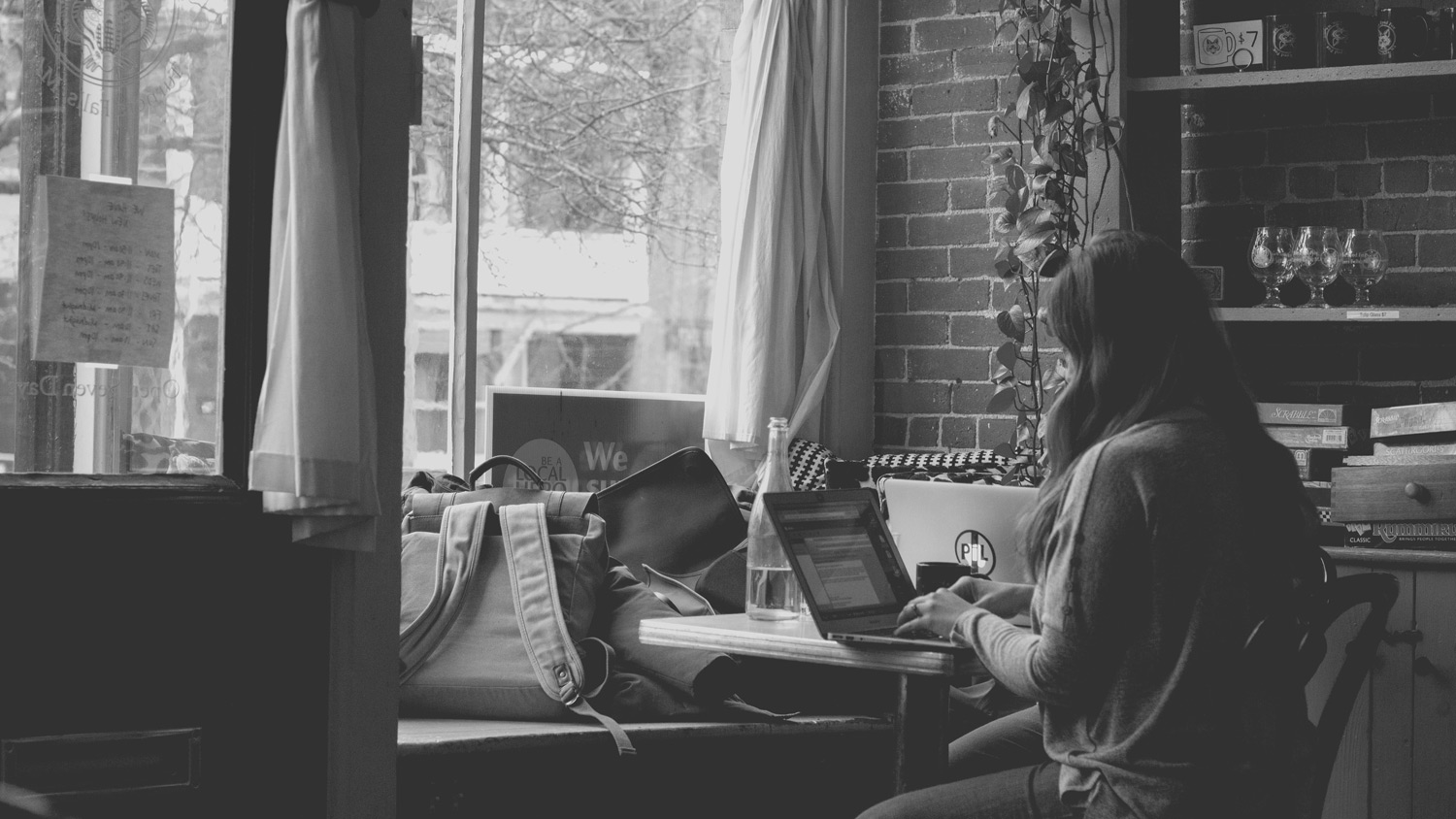 2017 SINGLE FAMILY OFFICE EXECUTIVE COMPENSATION
This 2017 report featured responses from 269 single family offices providing data on 408 executives. Some of the key results from the study include what drives salary increases, the overall percentage of family offices that paid bonuses in 2016, and C-suite executives' overall compensation.
Read the report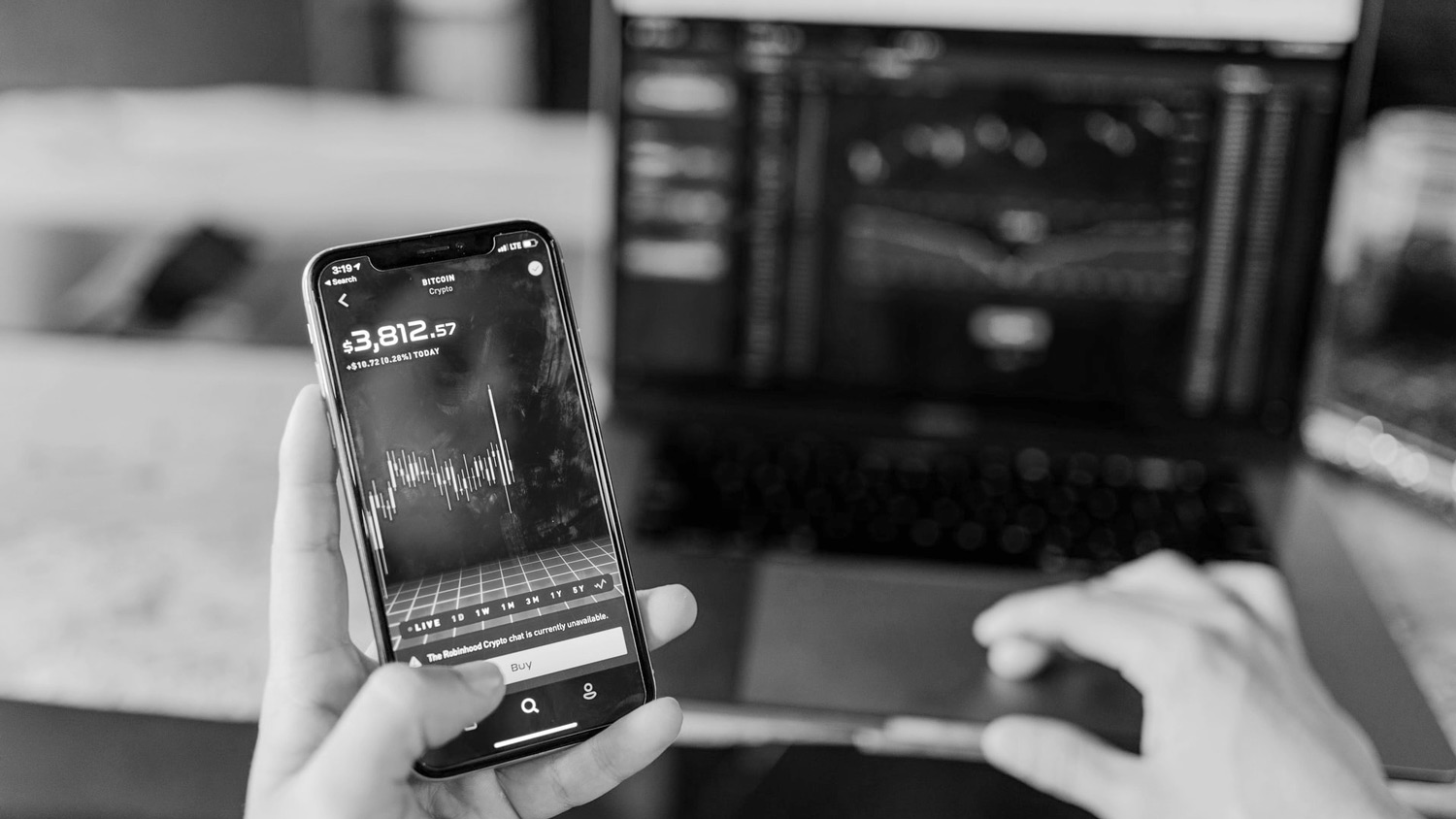 2015 SINGLE FAMILY OFFICE EXECUTIVE COMPENSATION
Our first benchmarking study yielded 216 responses—the highest response rate the industry had seen. Topics covered include services provided beyond investing, investment approach, employment practice, and compensation practices.
Read the report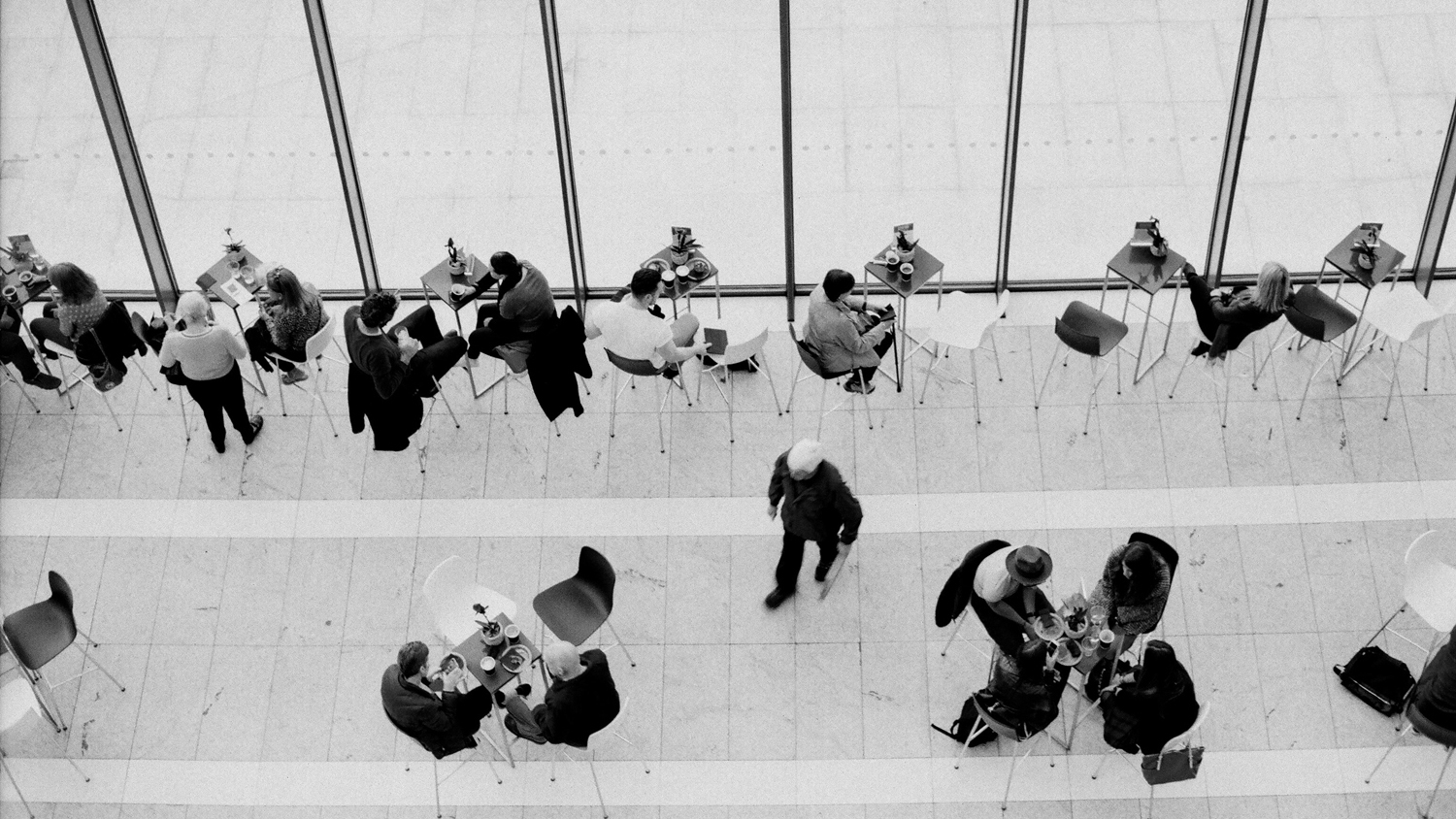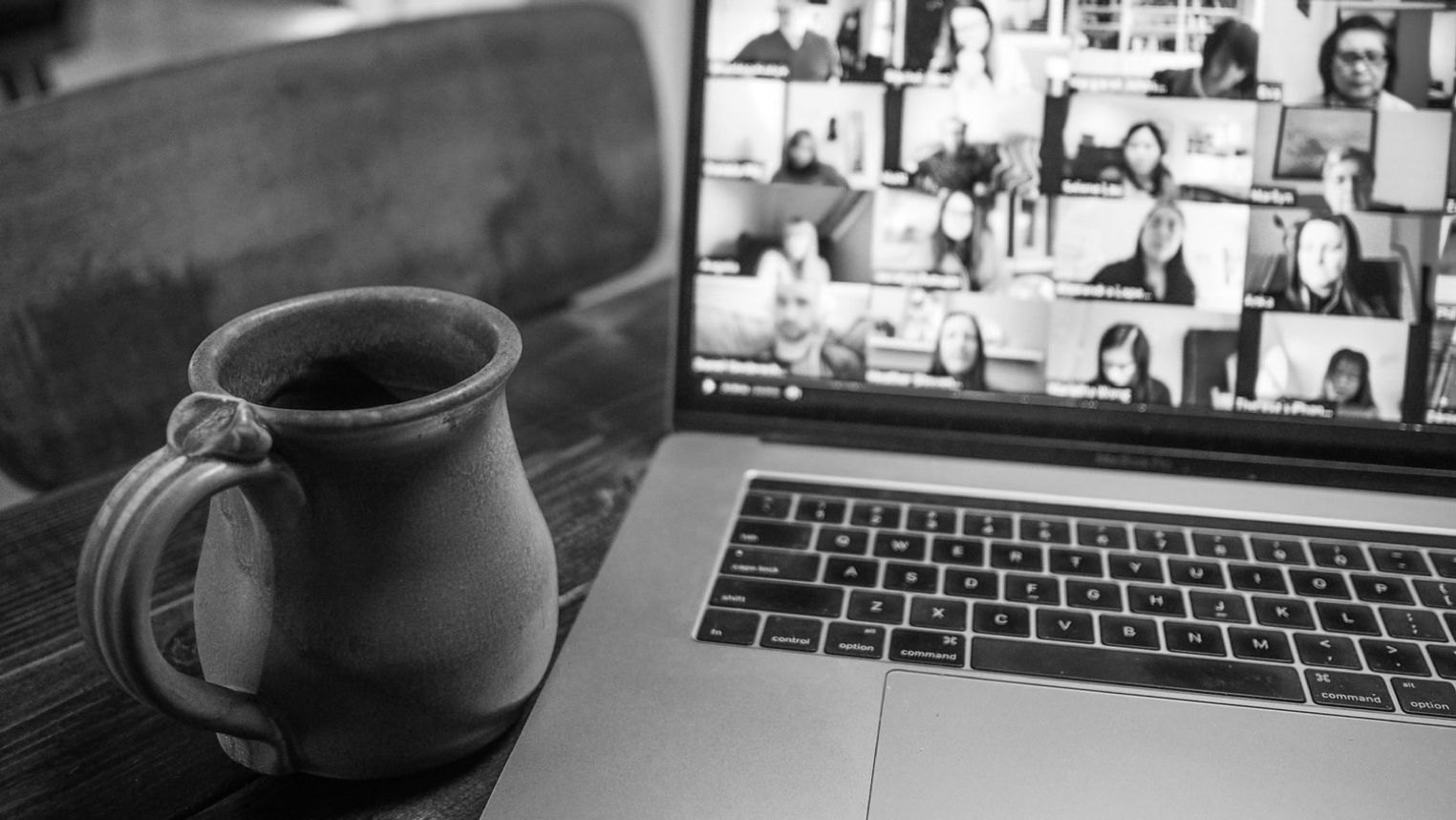 Frequently Asked Questions
Explore our frequently asked questions to get more details on everything from our history to our cybersecurity approach on the Forge platform.
Have a question about The Forge Community?
We're here to help, so send us an email with your question and we'll get back to you as soon as we can.