Research
Single family offices are unique—but the more research we do, the more we learn about our similarities. Forge Community has delivered four groundbreaking benchmarking studies, and we're just getting started.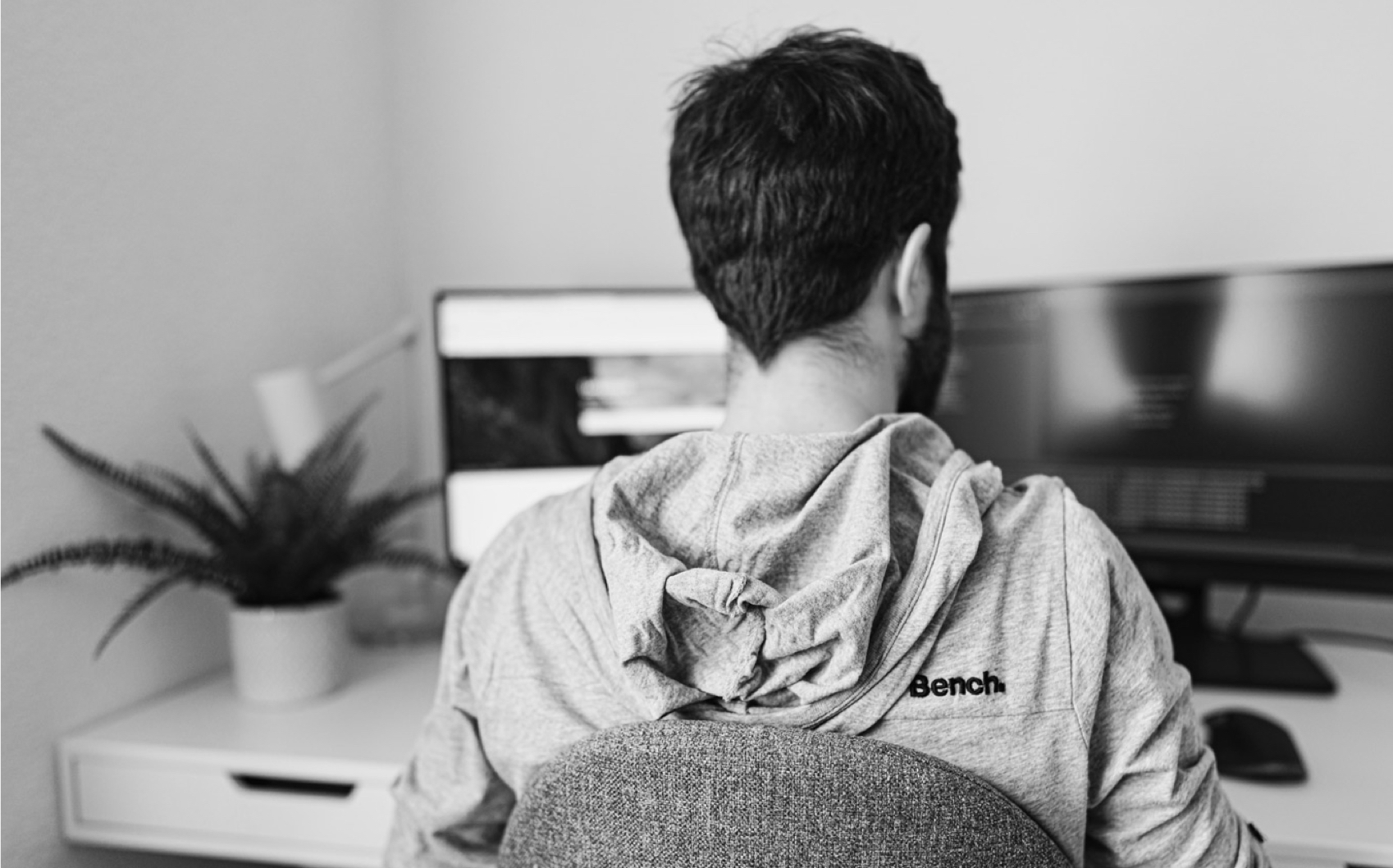 Insights, delivered
The growth in the number of single family offices has tremendously outpaced the availability of good, hard data to support those offices. No one wants to reinvent the wheel or operate more expensively or lack insights to share with the families they serve. Forge is on a mission to bring you the insight and data you need to help you do your job with confidence, whether it's through formal studies, community perspectives, or informal surveys.
Partnership Opportunities
Are you interested in partnering with Forge on a study? Our peer-led Research Committee fields a formal study each year, in addition to supporting other benchmarking initiatives. We're excited to partner with experts on topics that are difficult to gain insight on in the single family office industry.
Partnerships
Community perspectives
Fielding formal studies can be time intensive, and insight can't always wait. When broad perspective is needed quickly, Forge will work with the community to gather and share the voice of the industry. Check out a sample of our Community perspective on returning to the office, which was gathered during the height of the 2020 COVID 19 pandemic.
Read the Perspective
Participate in an upcoming study
The more data we get, the better the industry becomes. If you are a single family office or a provider to single family offices that can share the survey with clients, please contact us to learn more about participating in our next survey.
Contact us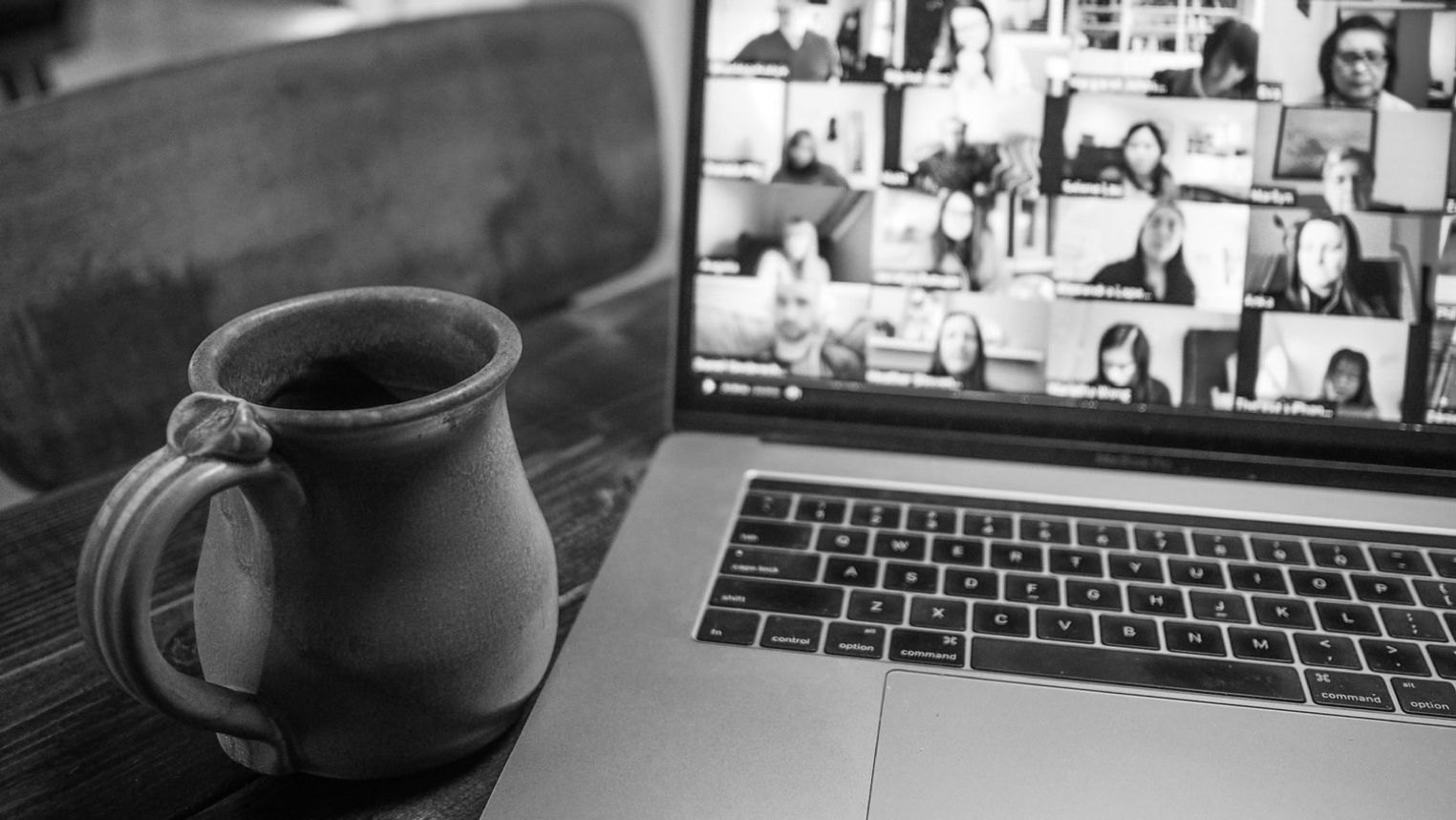 Frequently Asked Questions
Explore our frequently asked questions to get more details on everything from our history to our cybersecurity approach on the Forge platform.
Frequently Asked Questions
Have a question about The Forge Community?
We're here to help, so send us an email with your question and we'll get back to you as soon as we can.