Membership
The Forge Community is the largest, non-commercial, peer-to-peer network of single family offices. We've grown organically from a gathering of eight single family office group leaders to a platform of 1100+ single family office group members, extending invitations to individuals and like-minded peer groups to build a diverse and engaged community.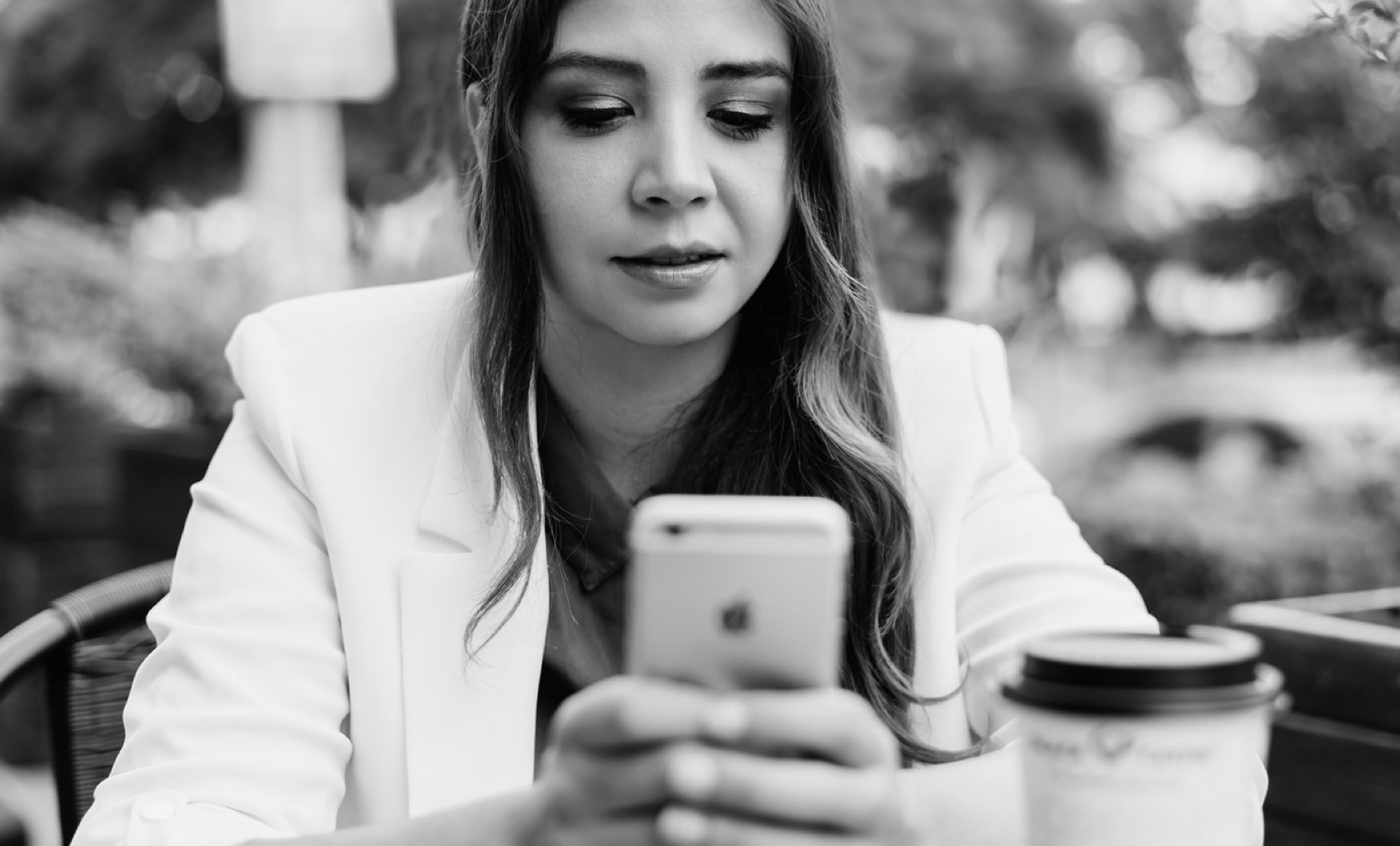 Who are the members?
The Forge Community brings together single family office professionals, including family members and principals. While the adage "if you've seen one family office, you've seen one family office," may be true, our members are all looking for unbiased, quality information to help them in their work of serving their family.

Single Family Office Executives

Family Members

Principals

Rising Single Family Office Professionals
The Forge Community Pledge
Every member of the Forge Community platform is asked to agree to the member pledge, and it must be renewed annually.
The pledge is an important part of the fabric of our community. We will not achieve our mission or our vision if we do not grow in a way that embodies our values and lives up to our promise to our members.
I attest that I am a single family office professional interested in the mission, vision and values of the Forge Community and that I will not be engaged in the solicitation of Forge Community members.

I understand that Forge is a non-commercial and confidential space for single family office executives, dedicated to building relationships. I will convene and converse with my peers to answer questions and solve problems, sharing my own experiences.

I pledge that I will be inclusive, supportive, and transparent with every member, and I will strive to give more than I take.

I respect that confidentiality is essential to fostering trust and meaningful relationships. I will not divulge any member information outside Forge Community.

I understand there is no member-to-member soliciting.
Benefits of membership
What's in a membership? So much more than a digital forum or listserv. We're continuously improving our community programming to meet the needs of our fast-growing community.

Access to a vibrant and engaged national community of single family office peers
Peer curated educational industry content and events
Peer designed educational experiences

Participation in and access to industry-leading single family office research
Access to our innovative, intuitive, and secure platform to maximize the value of your membership, support your private family office groups and facilitate networking on-the-go

Coming Soon
Topic-driven, exclusive peer groups

Coming Soon
Reviews and ratings space for single family office service providers
Coming Soon
Peer-curated template library
Membership fees
Forge Community started with the idea that if we put our members first, and proved the value, everyone involved would benefit. As we build on that momentum, in 2022 we will be introducing elevated membership access for a fee. We are working closely with our Executive Committee to define and roll this out, and we commit to putting peers over profit.
How to join
Are you ready to join The Forge Community? We currently have two paths to membership – through a qualifying single family office group, or an individual membership.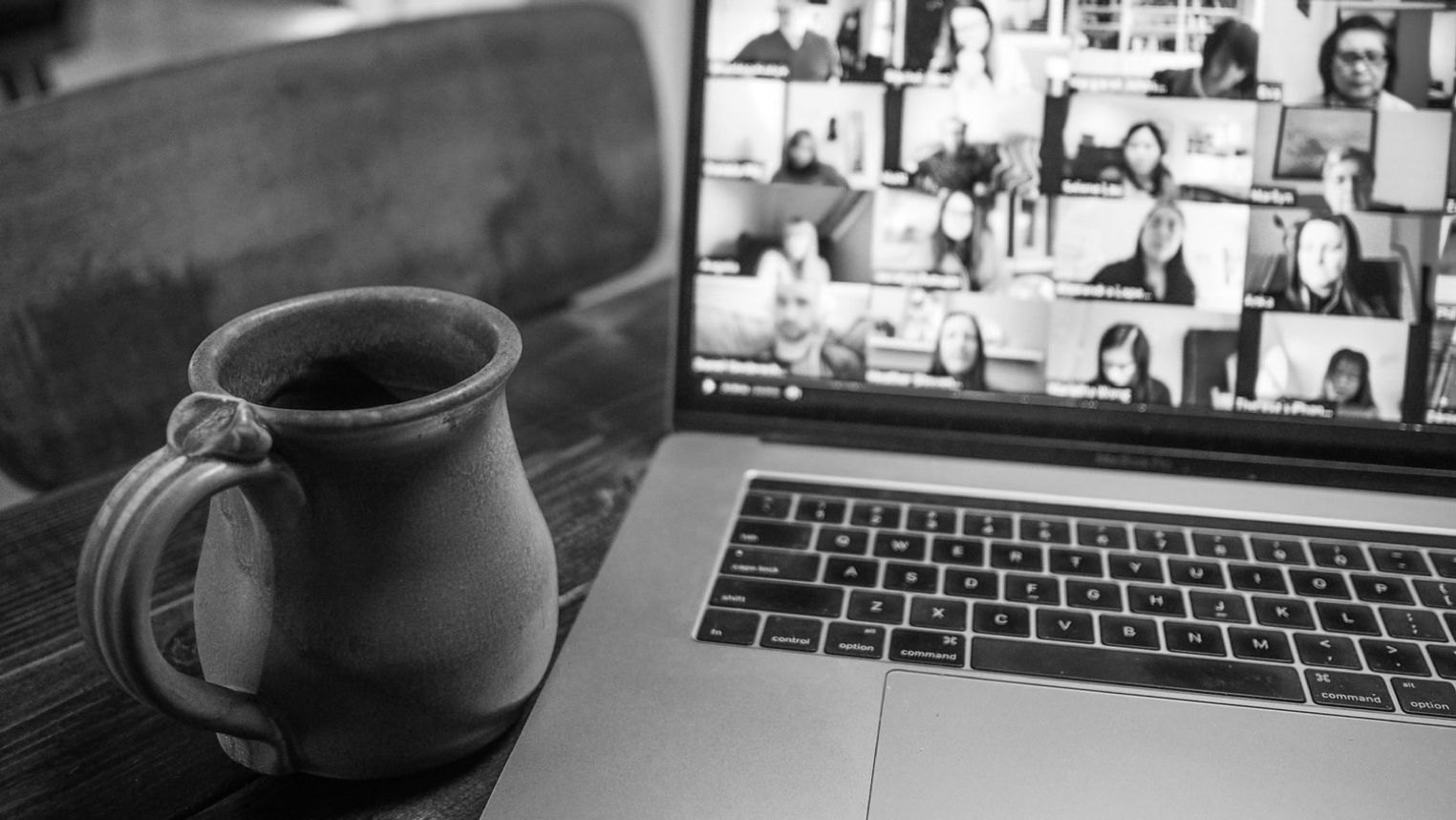 Frequently Asked Questions
Explore our frequently asked questions to get more details on everything from our history to our cybersecurity approach on the Forge platform.
Have a question about The Forge Community?
We're here to help, so send us an email with your question and we'll get back to you as soon as we can.