Our Platform
Our digital community platform brings the power of your single family office network to you, on-demand. Break down the barriers of region or topic and connect with peers across the world in a secure, invitation-only, confidential space.
Everything you need in one place
The Forge Community platform simplifies your search. Whether you are looking for the latest and greatest industry events, thoughtful content on family issues, recommendations and advice from your peers, or just to catchup with members of your single family office group, the Forge Community platform has it all.

Curated Content
Our Content Committee helps us find and curate only the most valuable industry content. There is no pay-to-play model with Forge. If the content doesn't meet the needs of the community, it won't show up in our feed.

Your Network and Groups
All single family office members of Forge can choose to participate and network nationally, or just within their family office group. Whatever you choose, you'll have everything you'll need in one place- from the group member directory to file sharing to conversations just in your group to make it easy for you to stay connected

Peer Conversations
We heard it from you: the best way to learn is from each other. The Forge Community wall allows you to engage in topics of your choice. All conversations are tagged for topics, searchable by keyword and moderated to ensure that they meet the standards set out by our community membership pledge.

Industry Calendar
We're building out the most comprehensive family office industry event calendar you can find. Our calendar includes events your peers are attending, open family office group meetings, industry-leading events, and more.
Security and Privacy
We know one of the highest values in this industry is security and privacy, and we built our platform to reinforce that value. Just a few things to know about our platform:
You cannot register for the platform unless you have received a unique invitation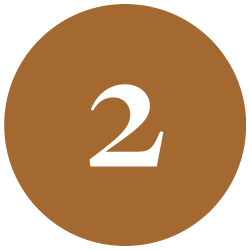 All platform registrations and logins are monitored by both artificial intelligence and natural intelligence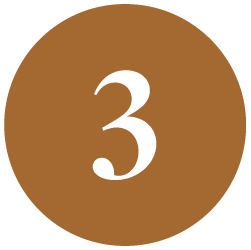 Our security policies are guided and informed by a committee of your peers and are reviewed regularly to ensure it's meeting best-in-class standards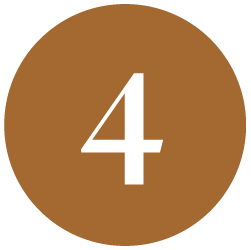 The platform is actively moderated to ensure members are upholding the member pledge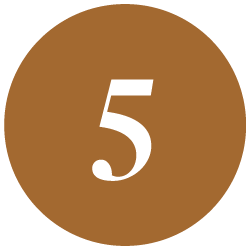 We follow best-in-class protocols to protect your data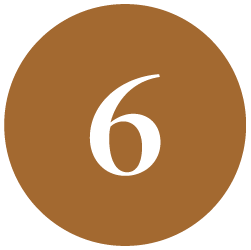 Members choose how they want to be found and seen in the platform- from what is included in their profile to who can search for them and find them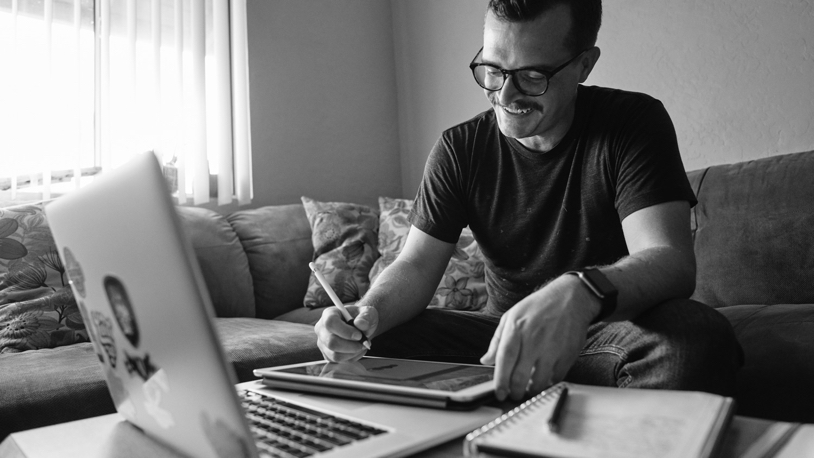 Learn about the Forge Community mission, vision, and values, and our community structure.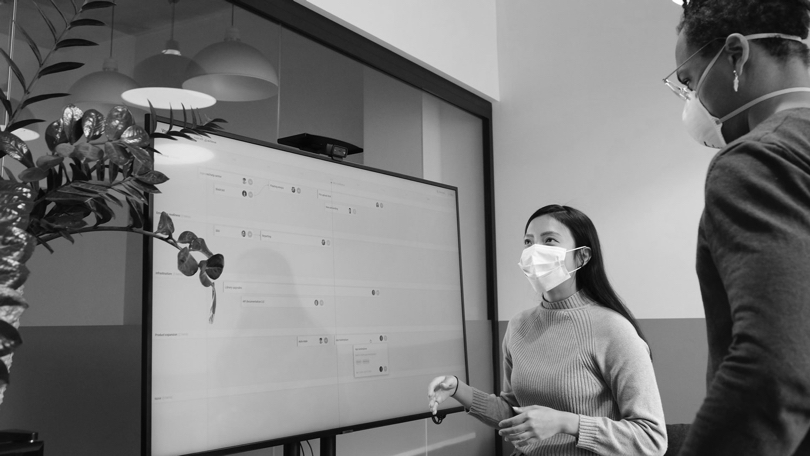 Find out more about Forge membership and understand our community DNA.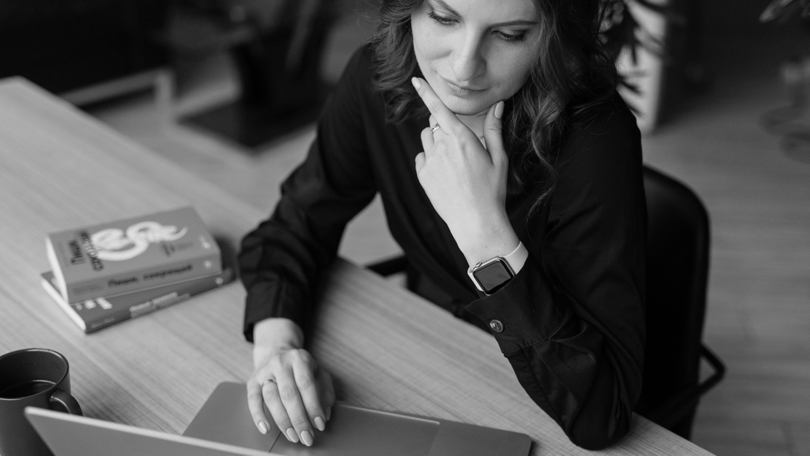 Learn about the different ways your company can partner with Forge Community.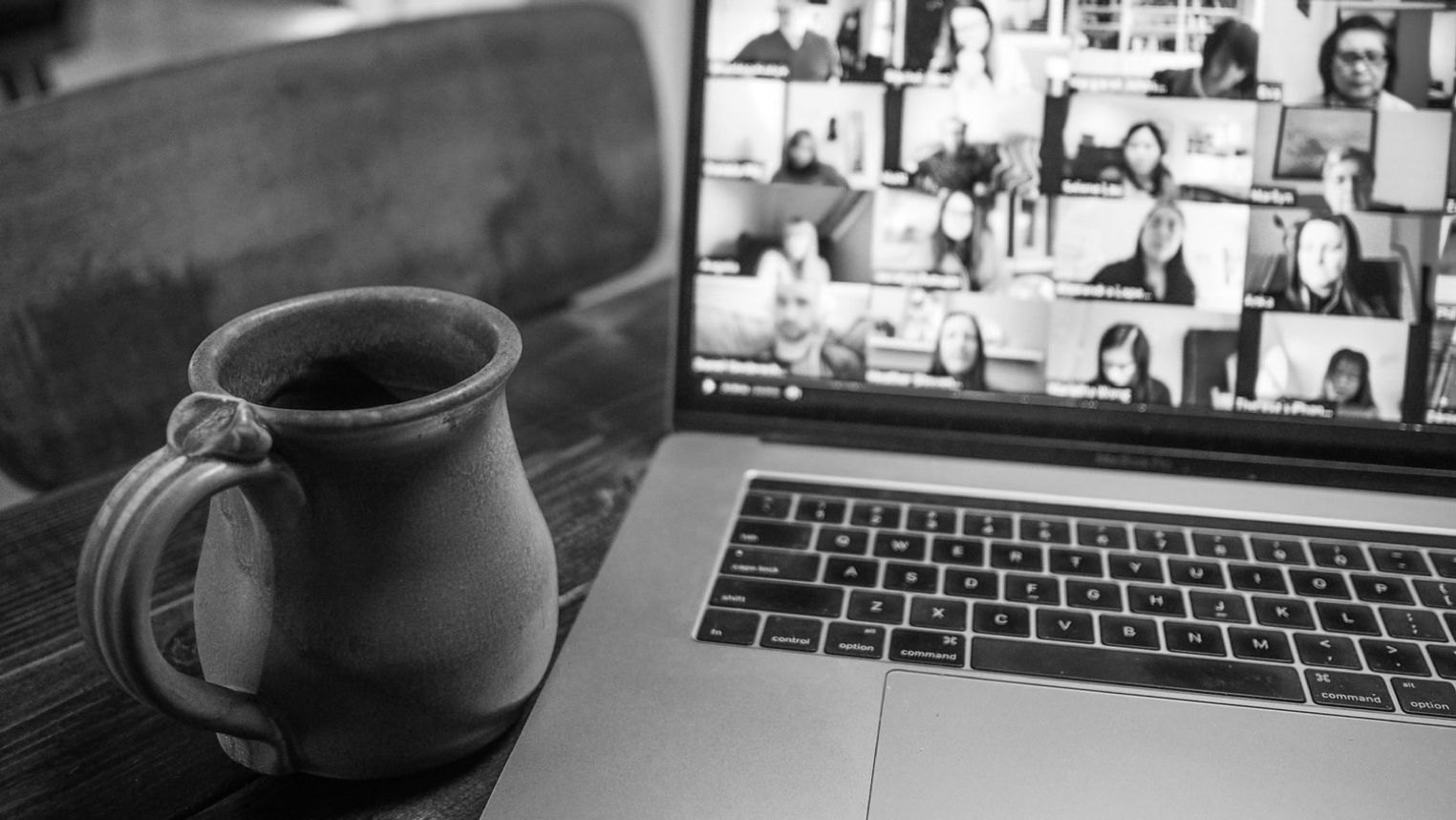 Frequently Asked Questions
Explore our frequently asked questions to get more details on everything from our history to our cybersecurity approach on the Forge platform.
Have a question about The Forge Community?
We're here to help, so send us an email with your question and we'll get back to you as soon as we can.