Education and Events
Forge Community develops events that support and serve a spectrum of family office roles. From hosting our first Forge Community
Summit in the fall of 2018, to organizing many other events since, we provide innovative and unique educational experiences that our community can't get anywhere else.
Summit – Gathering at a Glance
Annually, we bring our community together in person. This is a unique opportunity for members to network and learn in a confidential, vendor-free environment. Our programs are done in partnership with a university and focus on a central theme, such as diversity and inclusion, design thinking, innovation, and resiliency.
2022
Georgia Tech &
Kellogg School of Management
Essential Education
Explore our evergreen educational resources, curated to cover a wide array of relevant family office topics. Each resource is reviewed and approved by members in our Content Committee.

About 2023 Programming
In 2023, our community chose "Disruption" as the theme for our events. Disruption is all around us. This year we are curating events around areas where we are experiencing disruption, such as in leadership, technology, family office structure, and impact efforts.

At Forge Community, we host a variety of event formats including virtual Spotlights, hybrid Collectives and in-person Gatherings. We look forward to Gathering again together this Fall in San Diego as we dive into the dynamics around resiliency as a family office and as individuals.
For more information, email info@forgecommunity.com.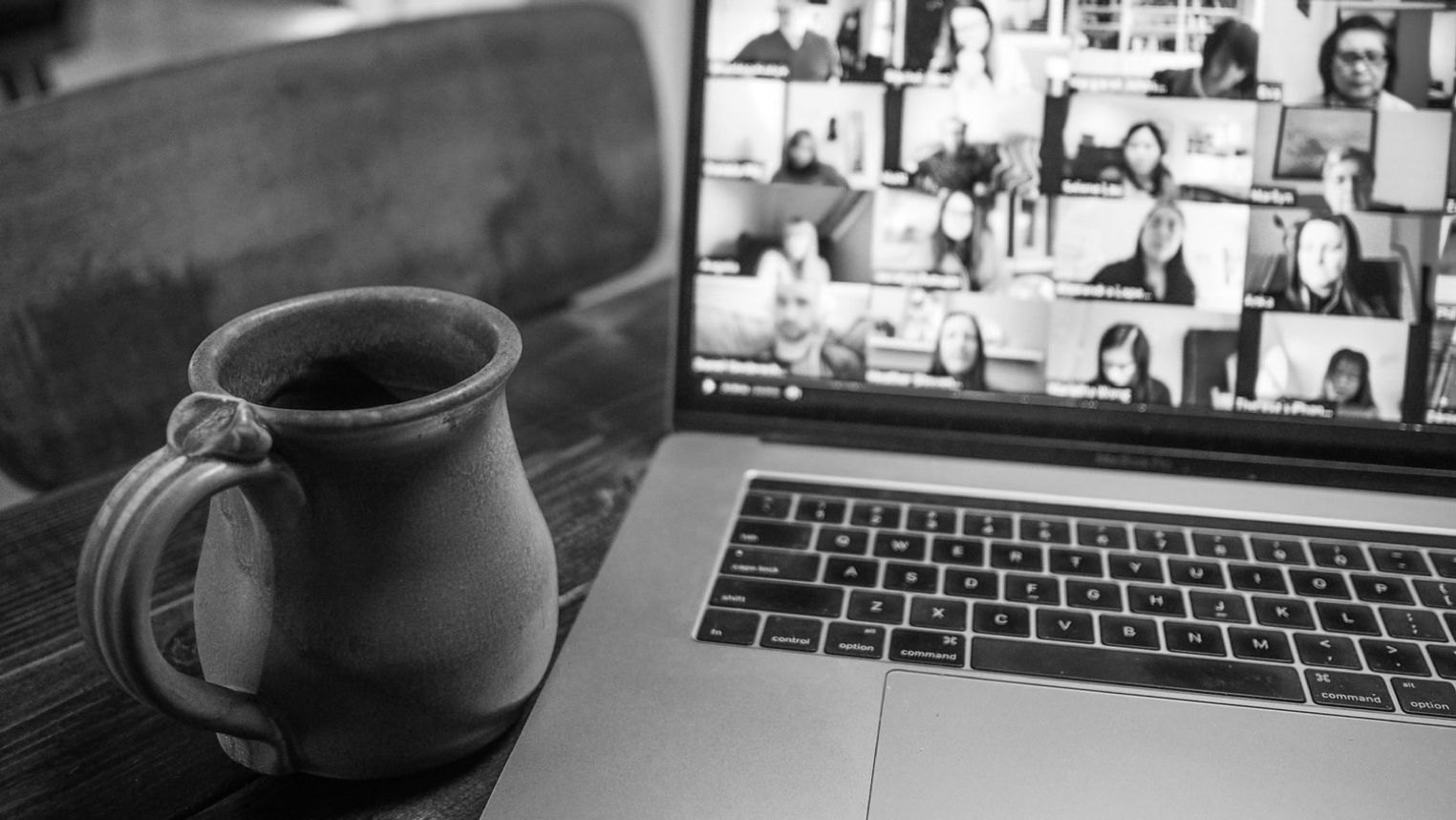 Frequently Asked Questions
Explore our frequently asked questions to get more details on everything from our history to our cybersecurity approach on the Forge platform.
Have a question about The Forge Community?
We're here to help, so send us an email with your question and we'll get back to you as soon as we can.