Education and Events
Forge hosted its first national community summit in the fall of 2018, and since then we've continued to create innovative and unique educational experiences that our community can't get anywhere else. Discover the many ways to learn with and from your peers in Forge.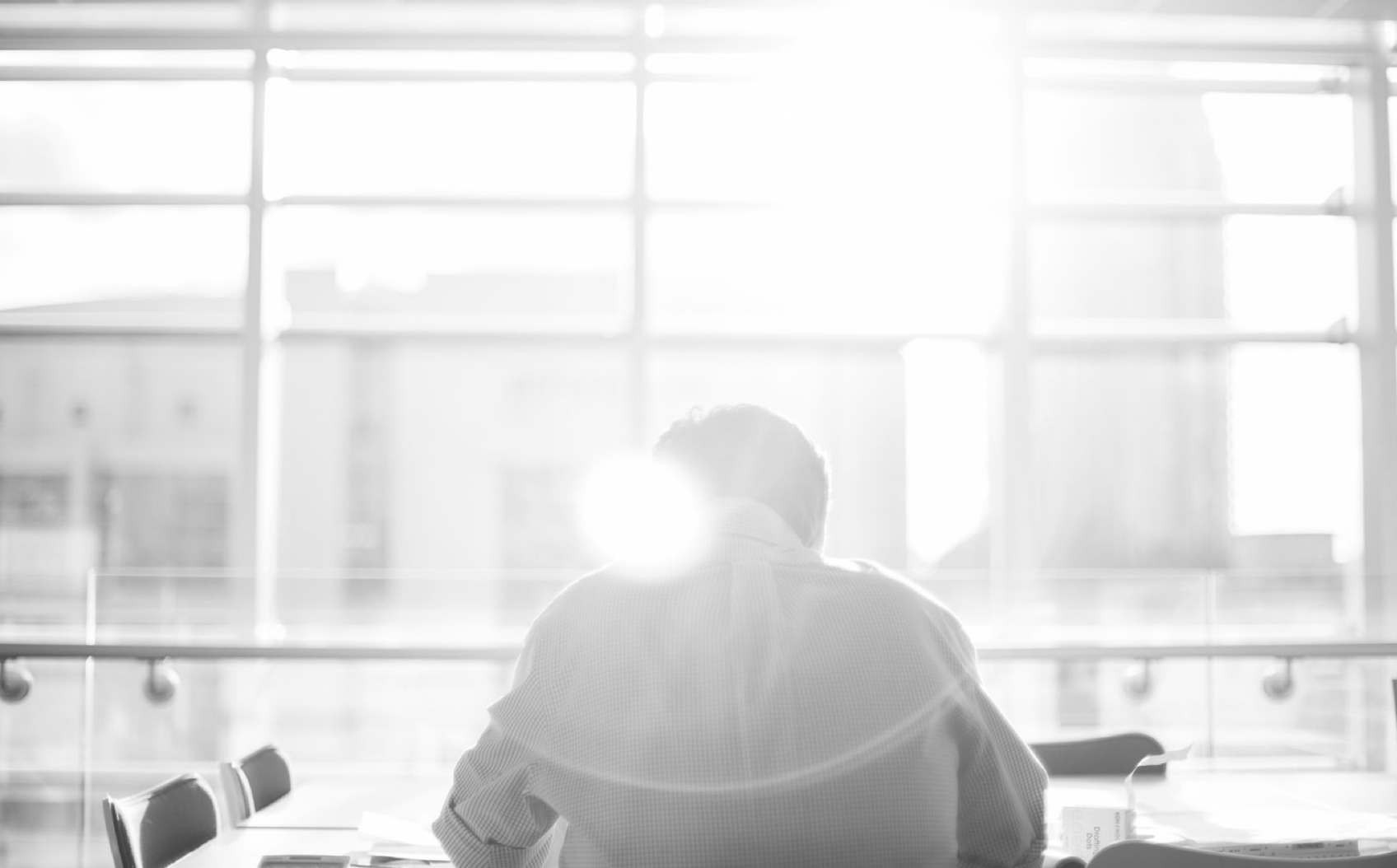 Forge Community Events
Our live events focus on actionable family office education. They feature our own members and select industry experts. Speakers have included Sallie Krawcheck and Angela Duckworth.
Forge Community national summit
Once a year, we bring our community together in person at the Forge Community national summit. This is a unique opportunity for members to network and learn in a confidential, vendor-free environment. Our summits are done in partnership with a university and focus on a central theme, such as diversity and inclusion, design thinking, and innovation.
Essential Education
Explore our evergreen educational resources, curated to cover a wide array of relevant family office topics. Each resource is reviewed and approved by members in our Content Committee.

2022 Event Calendar
Watch this space. We'll deliver another exciting Forge Speaker Series lineup in 2022, and are kicking it off with Paul Sullivan, author of "The Thin Green Line: The Money Secrets of the Super Wealthy", and Wealth Matters columnist for the New York Times. And, our much-anticipated Forge Community National Summit will return on May 24-26, 2022.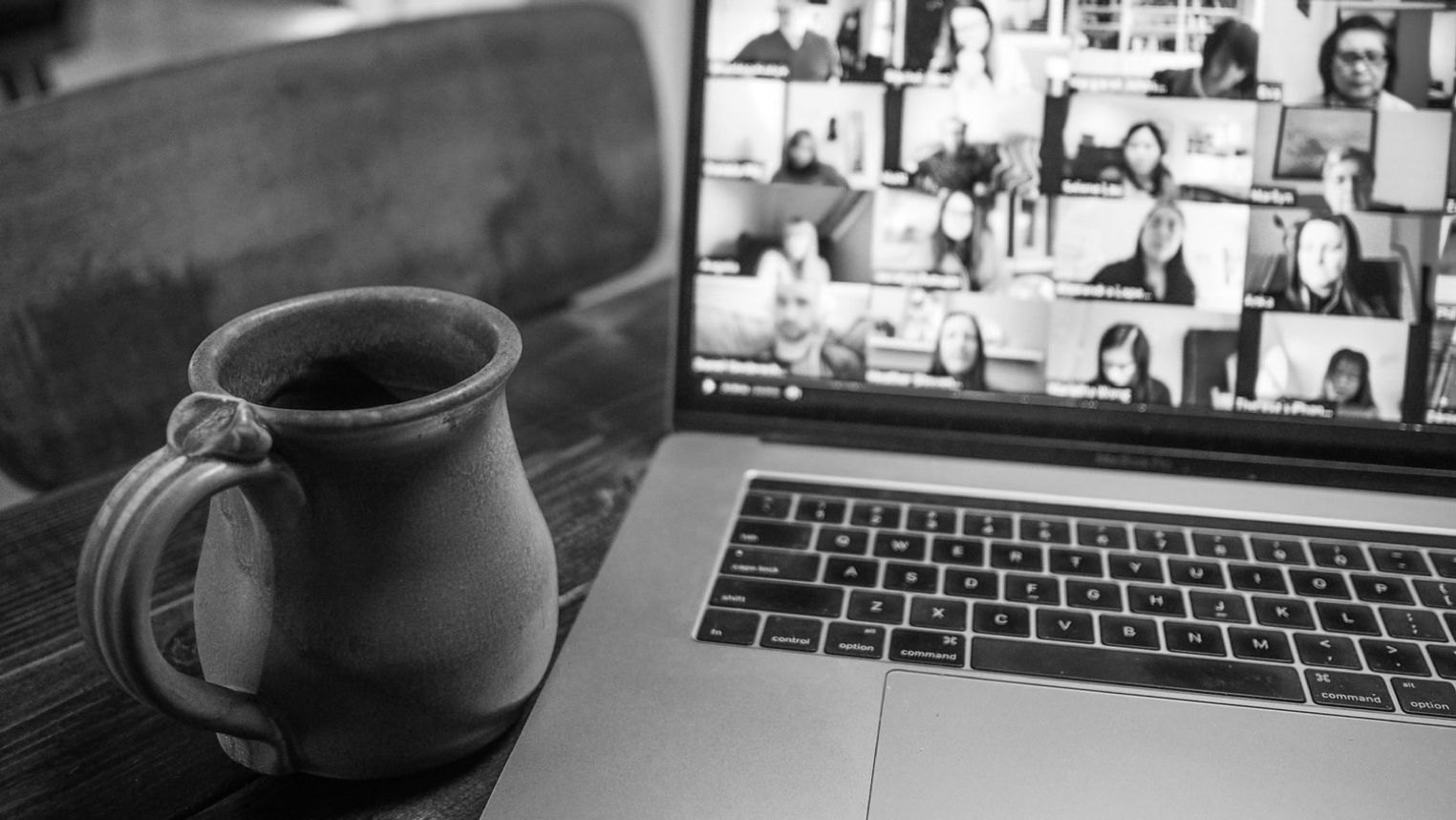 Frequently Asked Questions
Explore our frequently asked questions to get more details on everything from our history to our cybersecurity approach on the Forge platform.
Have a question about The Forge Community?
We're here to help, so send us an email with your question and we'll get back to you as soon as we can.