Partnerships
No one can do it alone. At Forge, we know that collaboration with partners is crucial to ensuring we provide the best-in-industry to our community. While you can't pay to play, there are opportunities to deliver value to our community in a thoughtful and meaningful way.
Work with Forge
At Forge, our vision, mission, and values are core to our culture. Any partner we work with needs to share in those beliefs to ensure our community continues to grow with the same focus on quality and reputation. Learn about the different ways we work with partners to provide value to our community.

Membership and Platform Access
Do you have single family office clients who could benefit from a peer community? Work with us to bring your clients together via the Forge Community. Your clients can convene as a private group and extend their network nationally via the Forge Community.

Research
Are you a subject matter expert with a drive to uncover insights? Forge is excited to explore partnerships that help us bring high quality, meaningful, data to our single family office community.
Content and Events
Do you provide high quality content and events for single family offices? We're always looking to bring the best of the industry to our community. Submit an application to be considered by our Content Committee, a committee of single family office peers.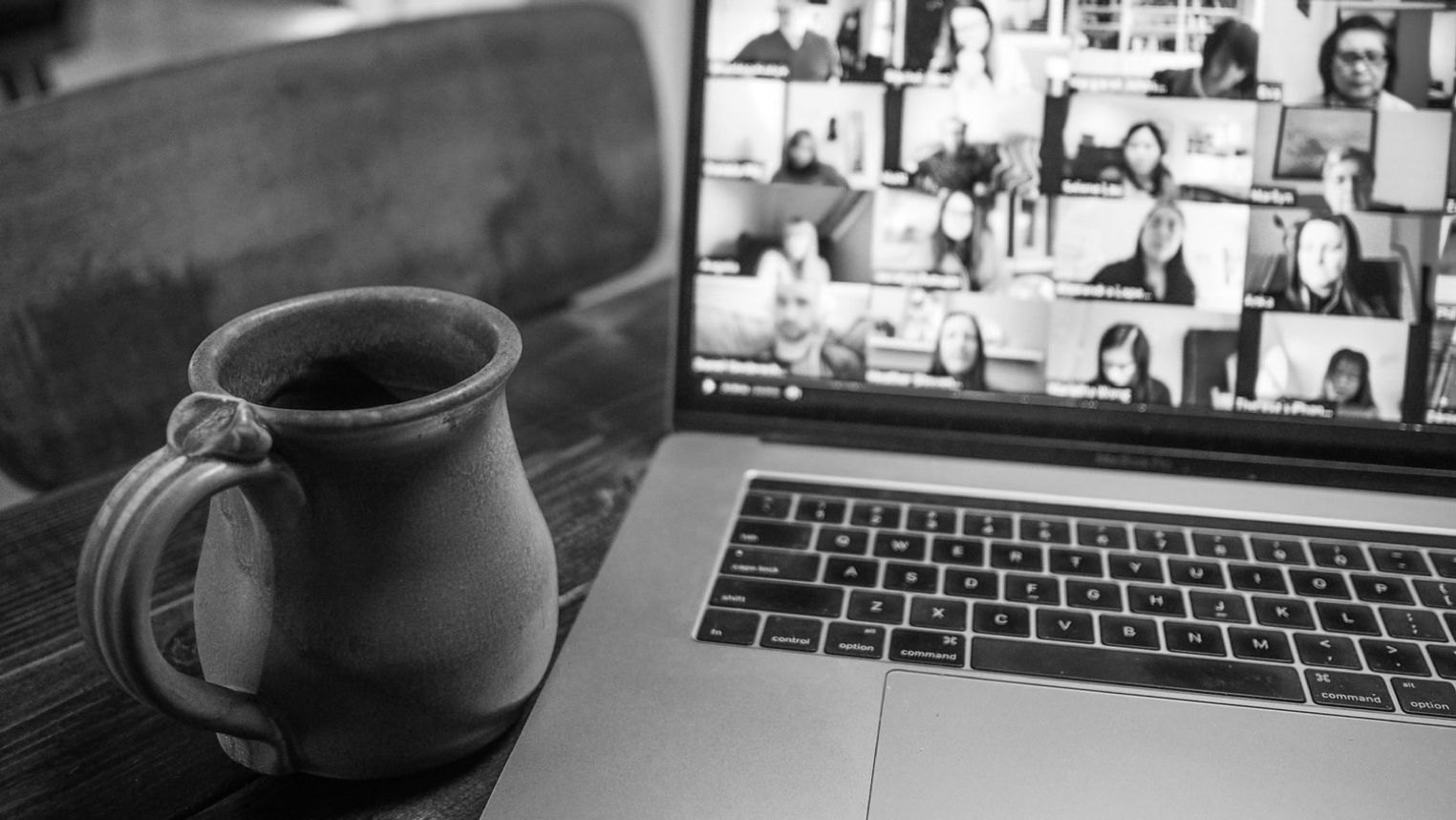 Frequently Asked Questions
Explore our frequently asked questions to get more details on everything from our history to our cybersecurity approach on the Forge platform.
Have a question about The Forge Community?
We're here to help, so send us an email with your question and we'll get back to you as soon as we can.