Content and connectivity for single family offices
Learn about our community platform, our benchmarking research, and our professional learning opportunities.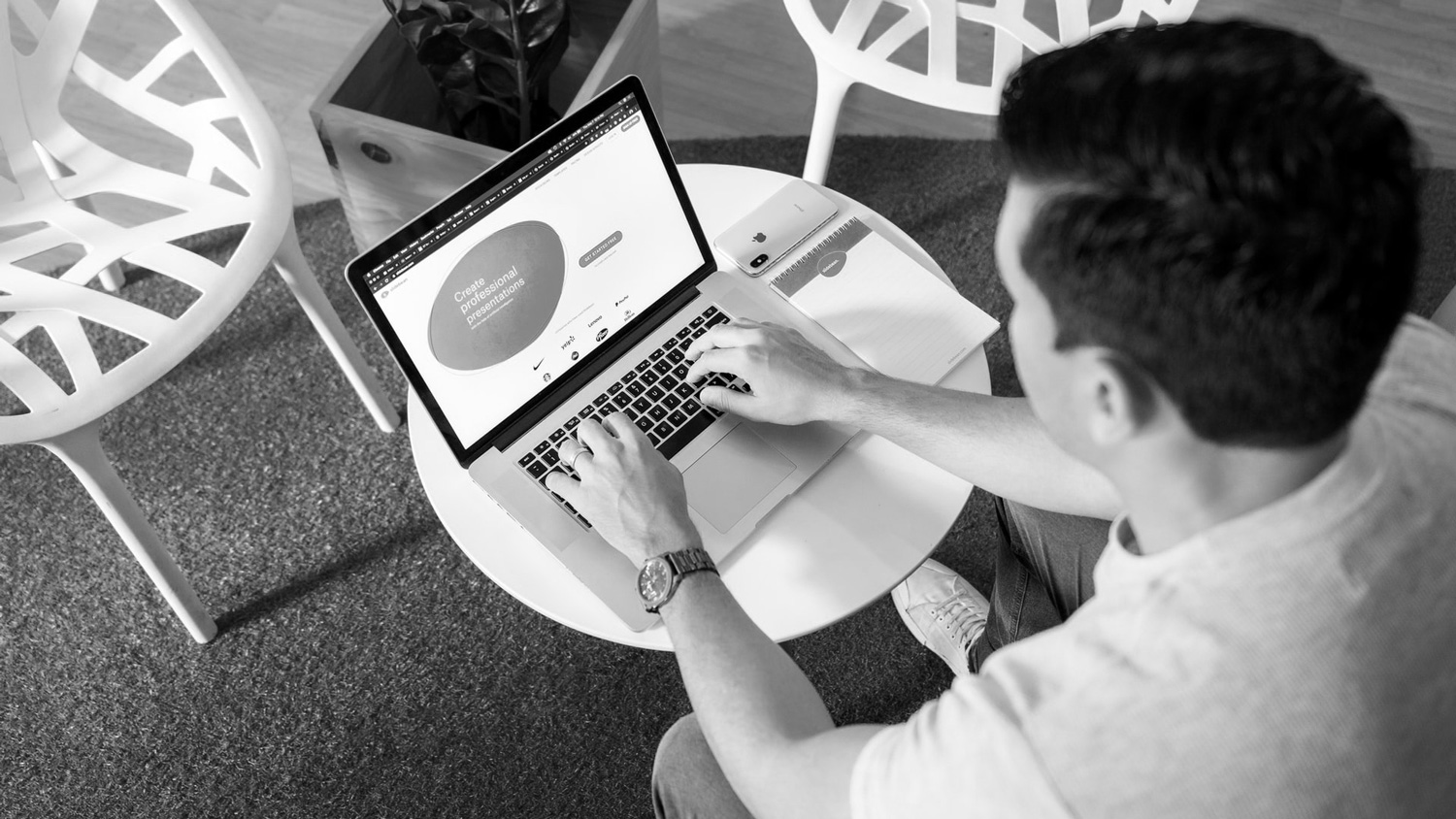 Our groundbreaking research provides actionable benchmarking data for the single-family office industry.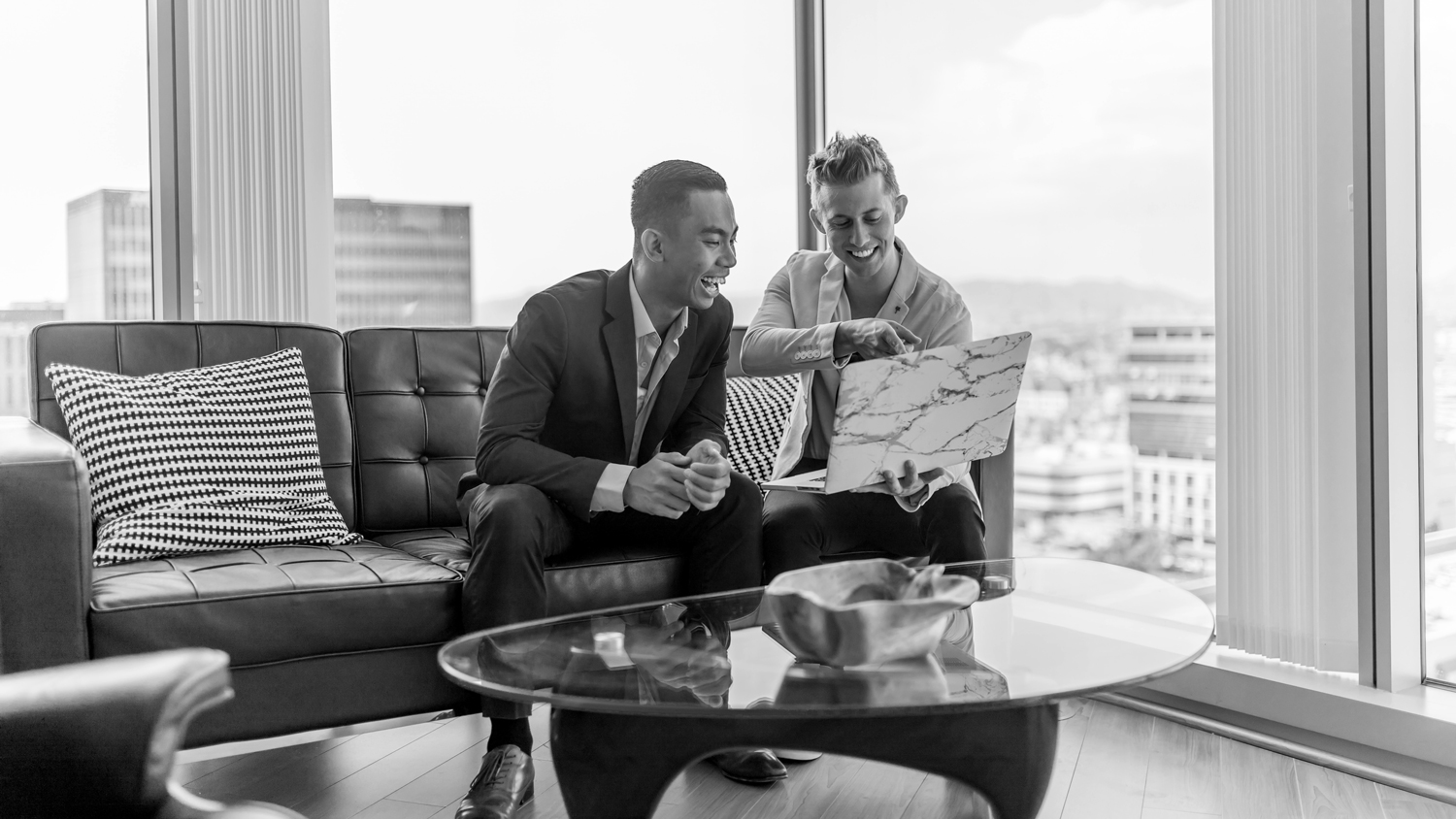 We design and curate educational experiences that blend expertise with single family office peer perspective.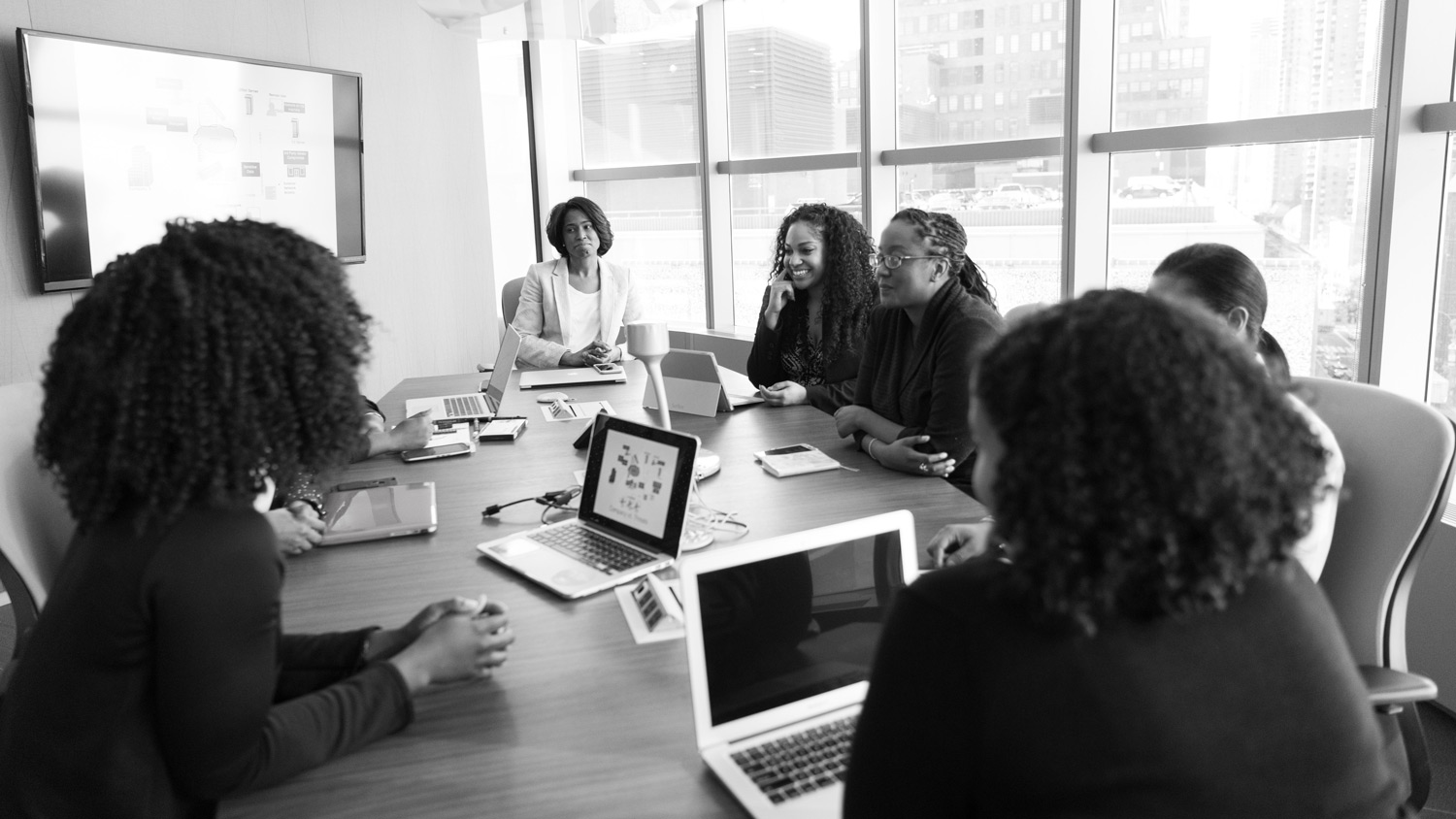 Our Forge Community platform lets you connect with your peers across the country wherever you are.
Have a question about The Forge Community?
We're here to help, so send us an email with your question and we'll get back to you as soon as we can.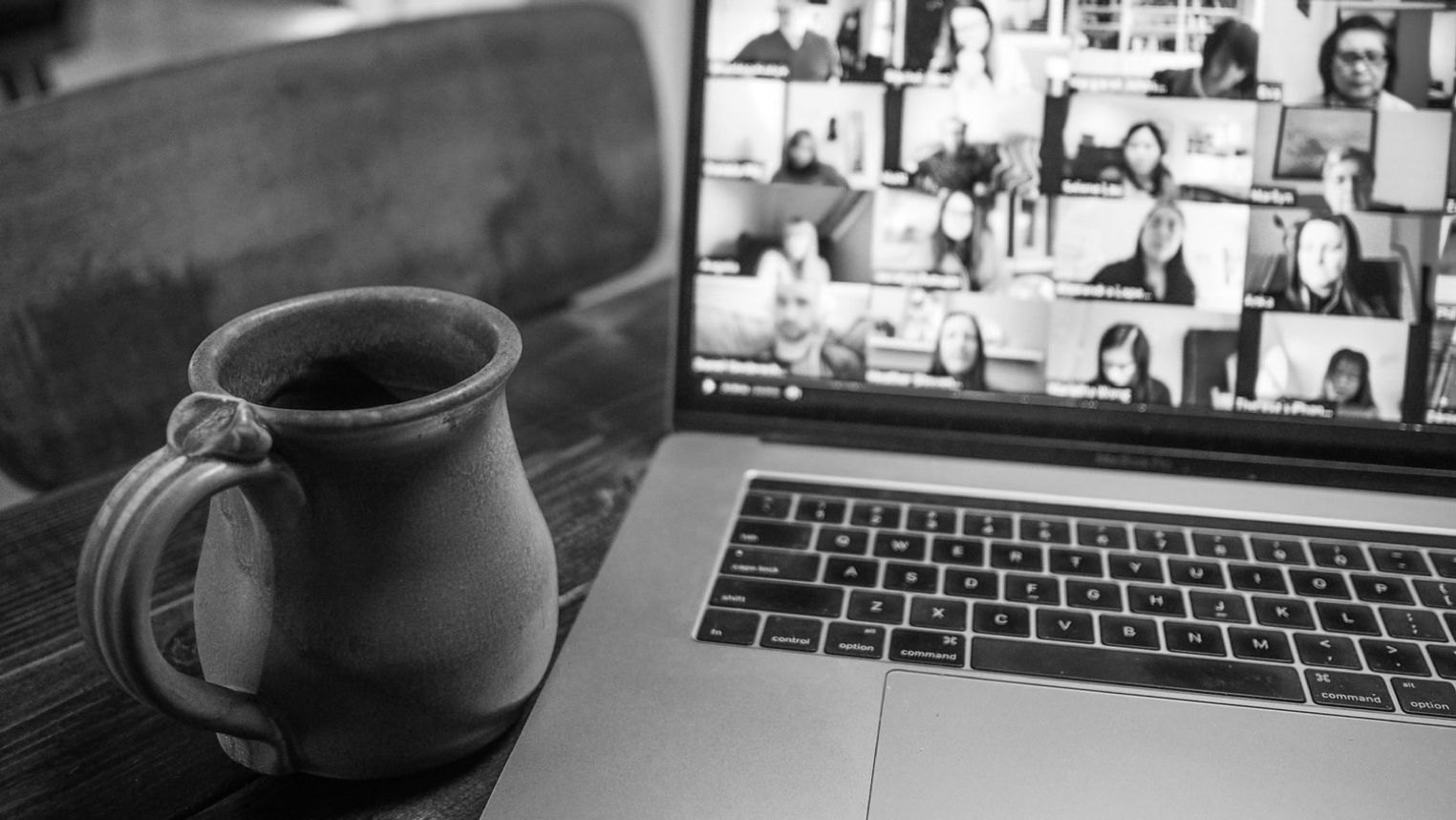 Frequently Asked Questions
Explore our frequently asked questions to get more details on everything from our history to our cybersecurity approach on the Forge platform.