History
In 2011, Fidelity invited eight single family office executives who were leaders of self-organized regional groups to participate in a live forum to share ideas. In the last ten years, what we've learned has put us on an incredible path toward an exciting future.
History of Forge
What started as an idea to bring together leaders of single family office groups to share ideas with one another has evolved into a movement to give single family offices access to an unprecedented community.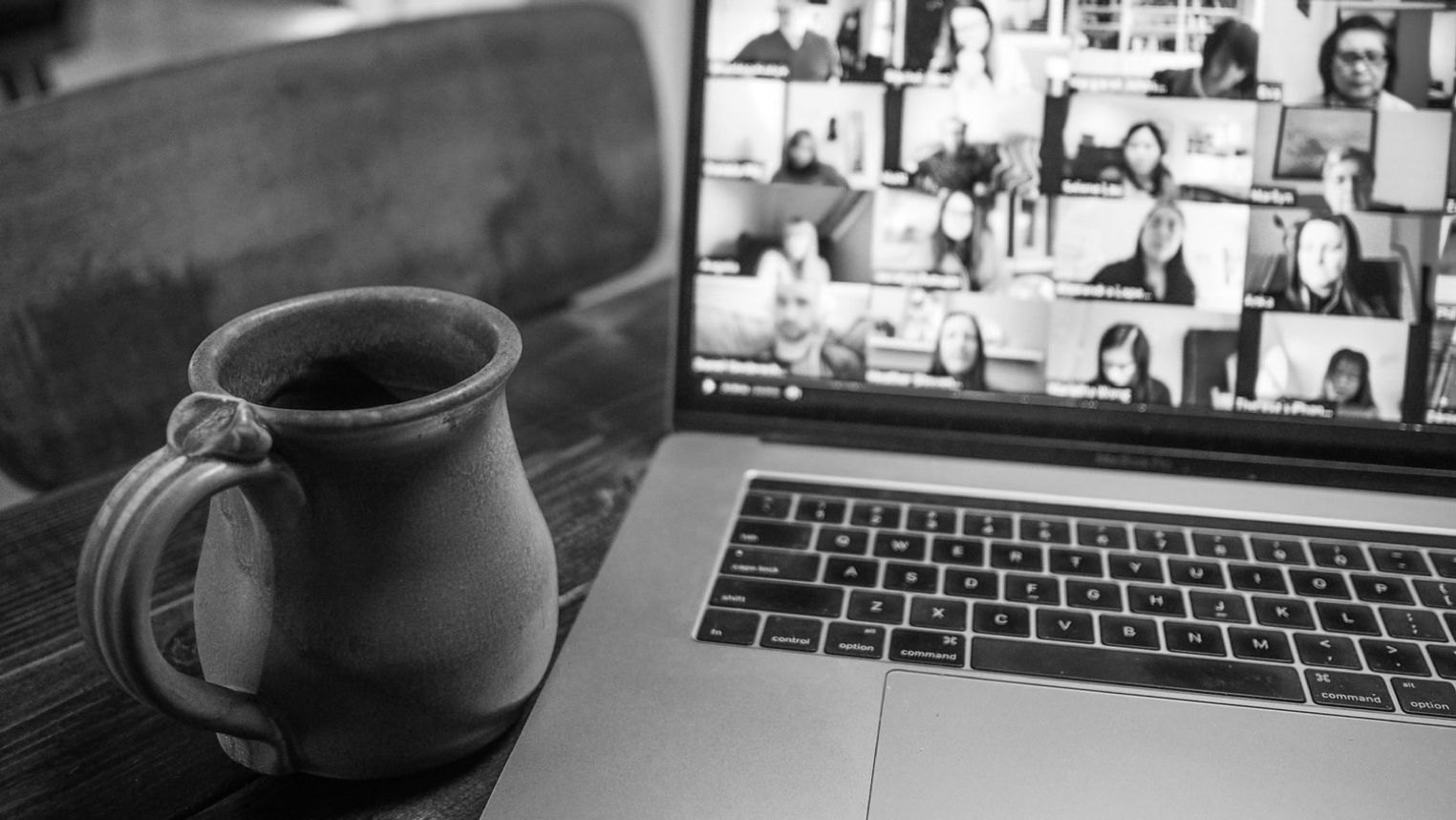 Frequently Asked Questions
Explore our frequently asked questions to get more details on everything from our history to our cybersecurity approach on the Forge platform.
Have a question about The Forge Community?
We're here to help, so send us an email with your question and we'll get back to you as soon as we can.